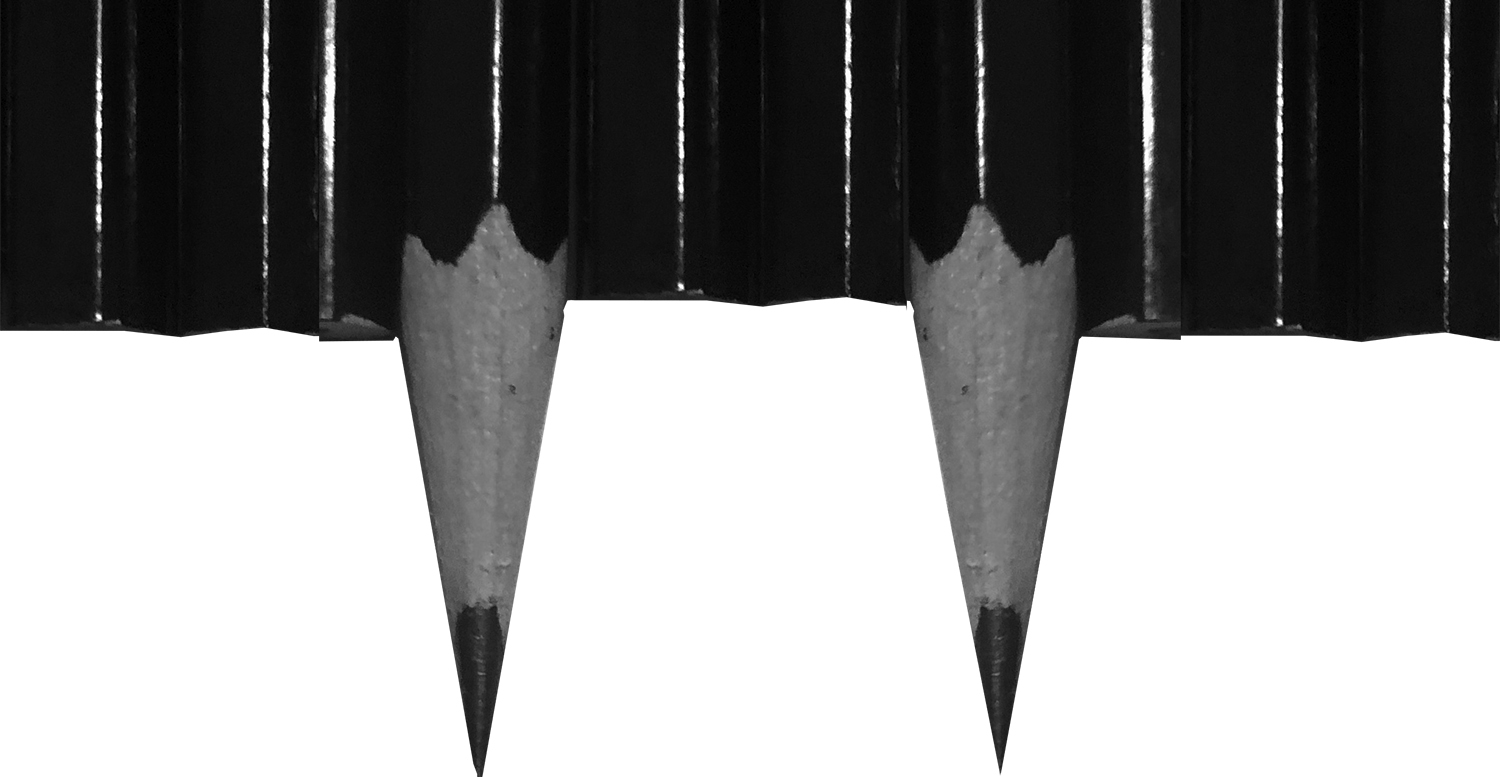 ---
I believe that there's a solution for every problem and that the audience is the most important person in the creative process.
I work well with teams and management, and especially like working with young creatives. (It's their fire.)
I feel very lucky to do this for a living and believe that the best work is yet to come.
I have never seen one episode of Mad Men.
I am available for short-term project work anywhere on the planet, and am adept at working remotely.
The work on this page is designed to demonstrate my ability to think conceptually. There are more samples on my Behance and Adobe Portfolio. Also, here are samples of my work in Radio (if you're into that sort of thing.)
Click here to visit me on LinkedIn.
---
---
---
Click on an image to start the slideshow.